A3Sync is back online!
NB: IMPORTANT CHANGES, ACTION REQUIRED
Arma 3 Sync is back online!
Please note that you MUST remove your old ATC repo from arma 3 sync before adding the new repo. The autoconfig URL has also changed. For details, see the news post here: 
-CHQ 
MODS HAVE BEEN UPDATED
Build date: 30/06/2018 6:06:25 PM
New: 0
 
Updated: 1
@rhsACECompat;
Deleted: 0
NOTE: Please only close this notification once you have actually updated your mods
Event details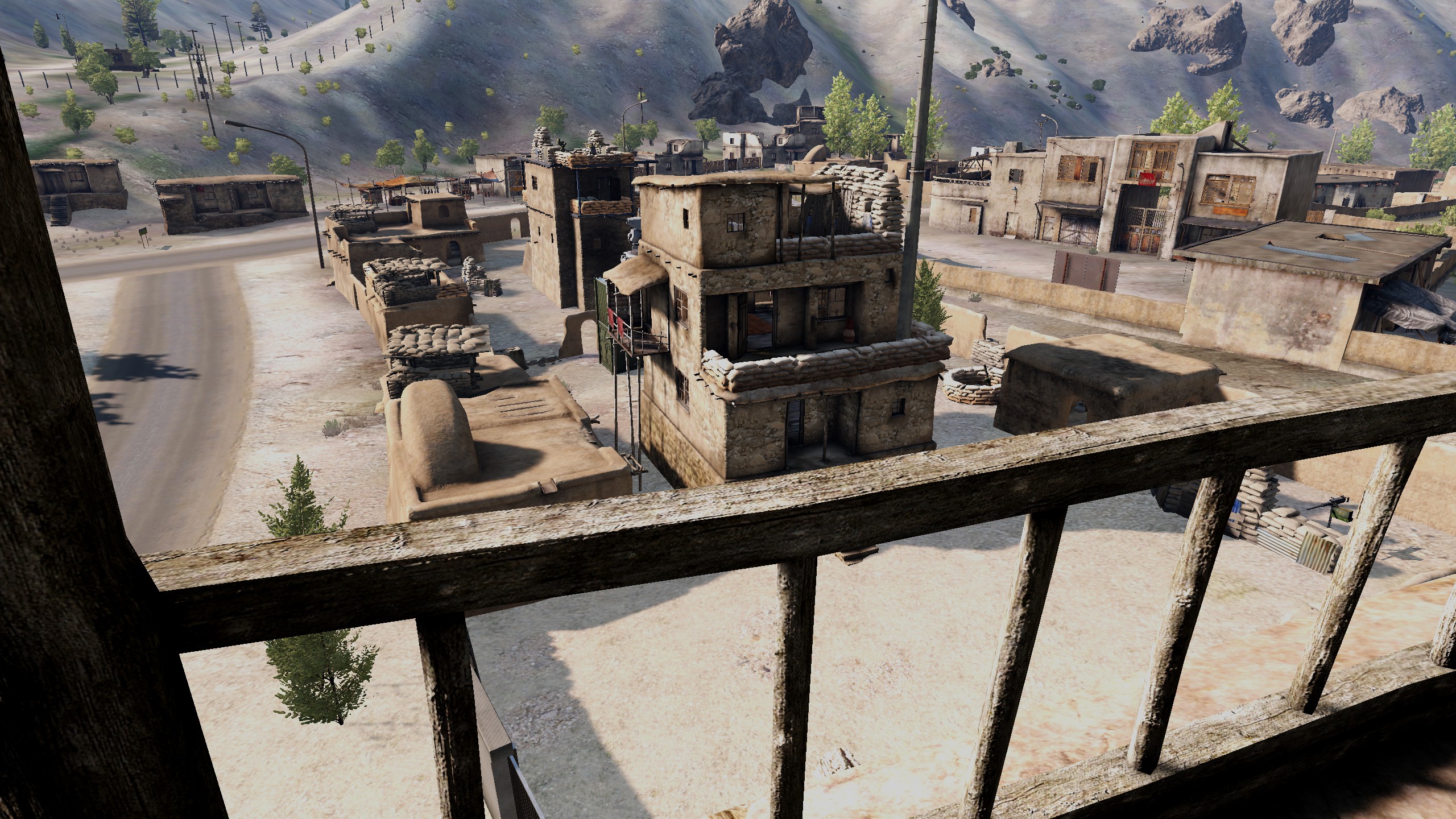 Situation:
Golf Company assaulted and took an enemy strong hold. The enemy appears to be a new Insurgent cell believed to be backed by the Russian Military.
Two months later and your squad has been tasked to take hold of the strong hold whilst guarding a defector and defending the radio mast.
Objective:
Defend your COP and listen in for vital intel coming through the radio mast.
Mission Fail Scenarios:
Nil Alive BluFor 
Achmed KIA
Radio Mast Destroyed
Mods:
ACE
ACEX
ACRE
CBA
Enhanced movement
CUP Maps
CUP Terrains
JBAD Buildings
Project OPFOR
ShacTac
RHS: ALL
BAF: ALL
 
ORBAT: https://docs.google.com/spreadsheets/d/1fVFW9MSVg_bjZOPWlD3td0dJqOlo3HwdbbKhNIIf6lU/edit?usp=sharing